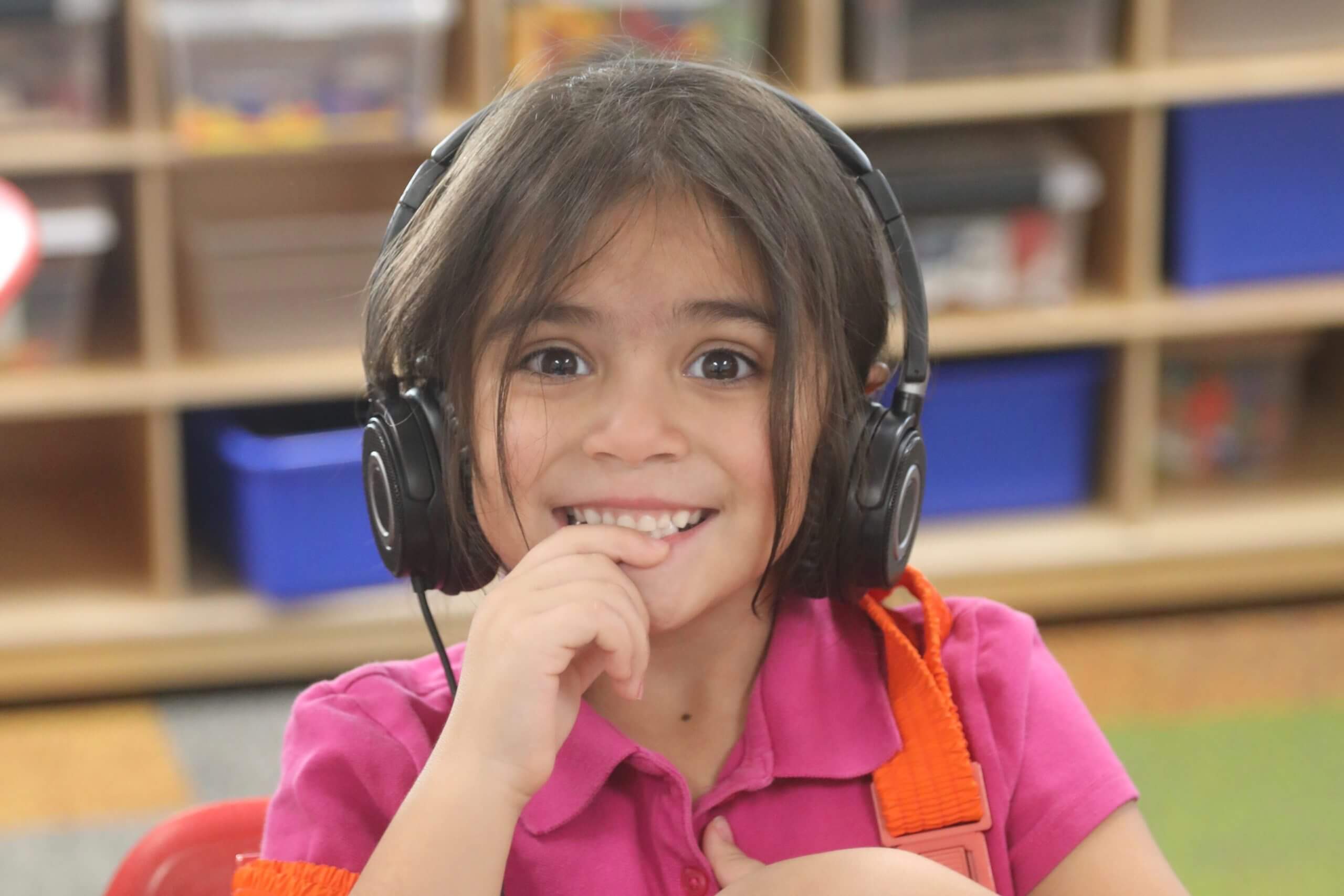 Enrollment for the 2020-21 school year is now open! New students interested in attending WSD, including new siblings of current WSD students, may now submit the "Intent to Enroll" application for the 2020 – 21 school year. The first lottery will run on February 4, 2020.
Currently enrolled WSD students will be asked to re-enroll electronically before January 31, 2020 in order to maintain a secured spot for the 2020-21 school year.
For more information visit wsdpc.org/enrollment or contact us.